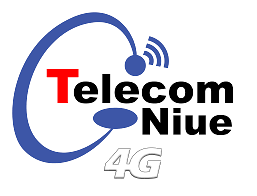 Telecom Niue Limited is a company incorporated in Niue and owned 100% by the Government of Niue. It was formed out of the business and operations of the Department of Post and Telecommunications.
As part of the Government of Niue's corporatisation of utilities in early 2016 Telecom Niue was registered as a private company with the Government as the sole shareholder with a new CEO being appointed in October of the same year.
Telecom is the sole provider of mobile and fixed telephone services in Niue and the main provider of internet services.