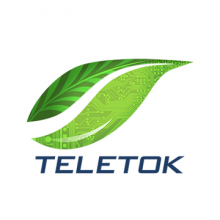 TELETOK, also known as Telecommunications Tokelau Corporation, is the local and only telecommunications company of Tokelau Island. TELETOK is a member of the Pacific Islands Telecommunications Association (PITA) and is also involved with other international organizations on internet developments.
This government-owned corporation provides fixed and wireless services to the three atolls of Tokelau; Atafu, Nukunonu, and Fakaofo.
Teletok operates one 4G LTE tower on each of the three, which has provided both VoLTE and data services over B28 (700 MHz) since activation in May 2017.