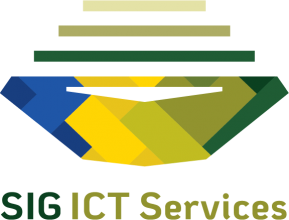 SIG ICT Services was mandated in 2011 by a cabinet decision to be the central body responsible for whole-of-government ICT support services. These services include the coordination, delivery and support of ICT services for the Solomon Islands Government.
The core purpose of SIG ICT Services is to remove the ICT burden and make ICT to become an enabling tool that allows Ministries to focus on delivering their corporate business objectives.
SIG ICT Services provides essential support for Public Services and Government Service Delivery. It does not deal with the general public.